CURTIS CUSTOM CUTTING
5869 Teuscher Road Verona, NY 13478
315-363-2763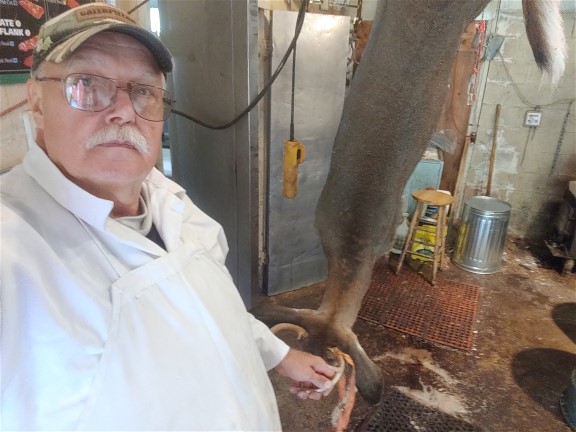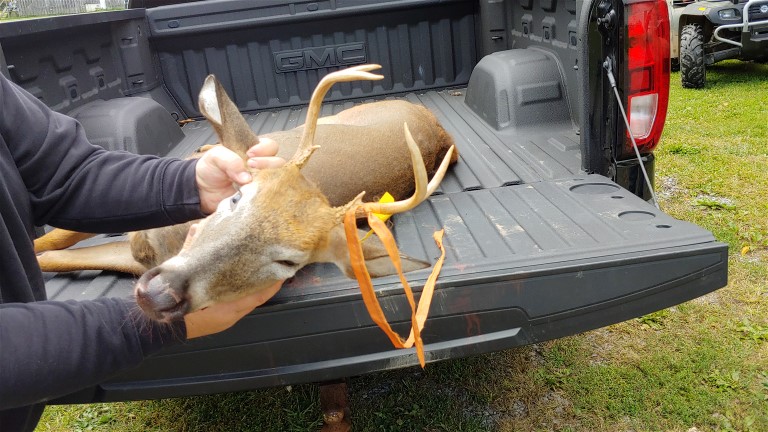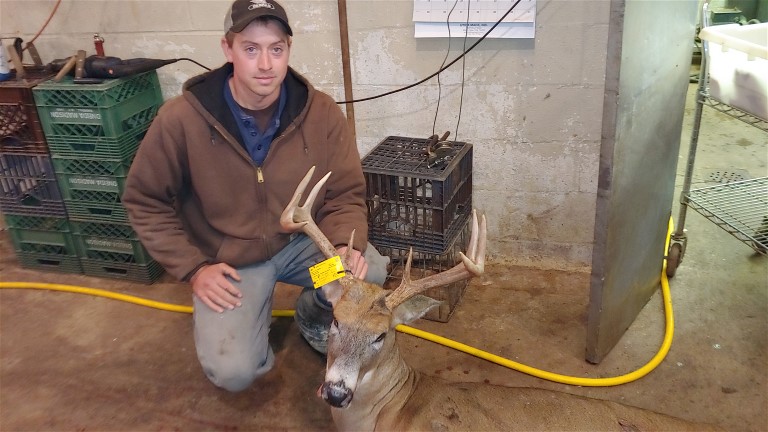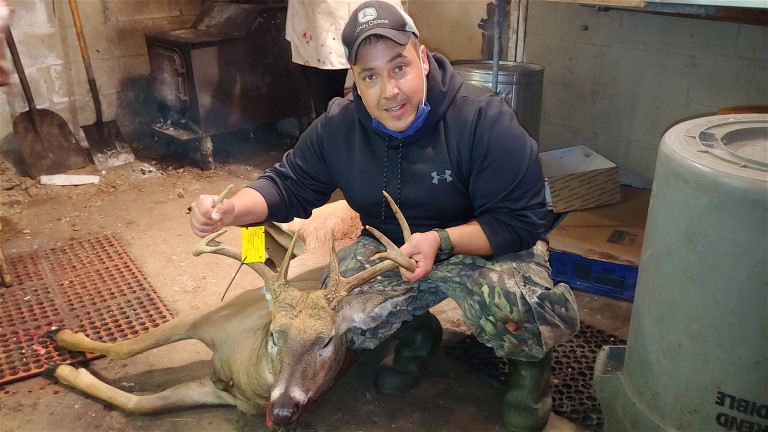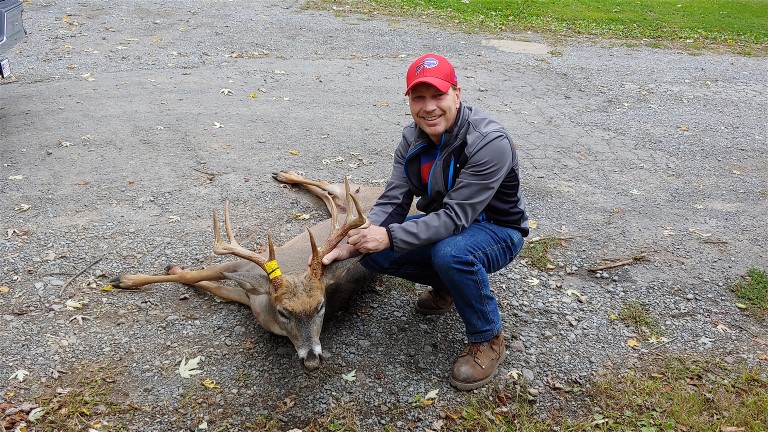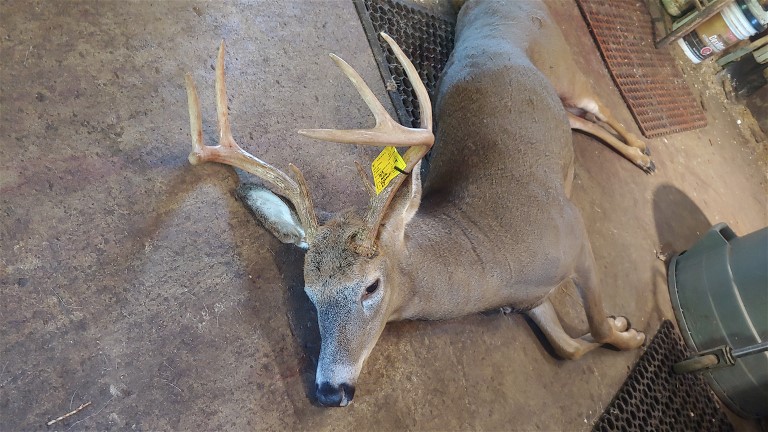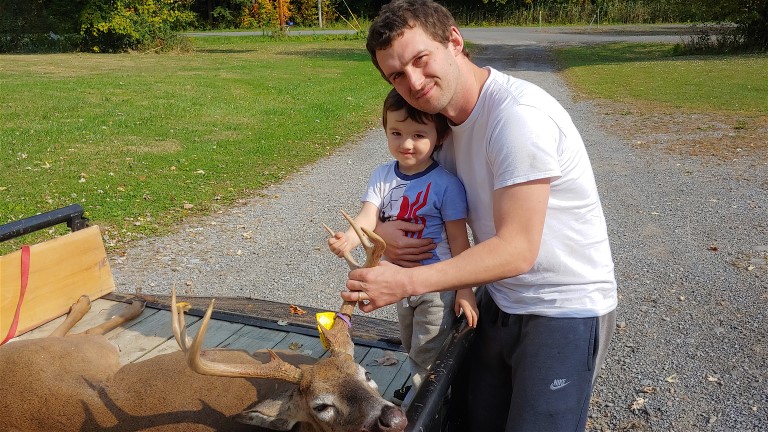 Mike West's Daughter Kambrie took this buck on the "Youth Hunt" weekend 10/11/2020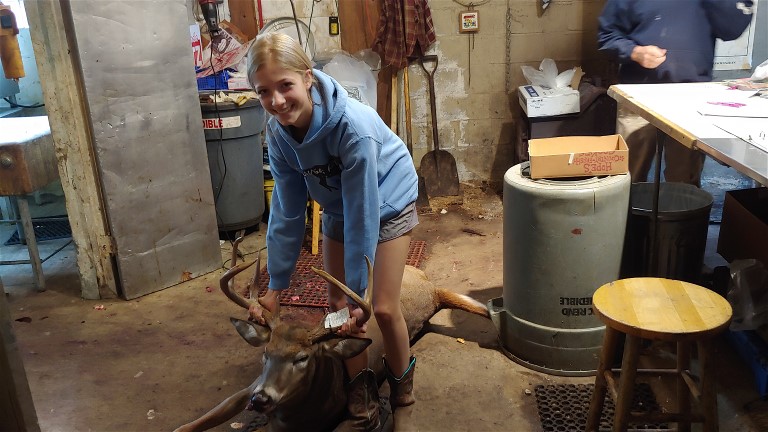 First Big Buck Out Of Northern Tier 2020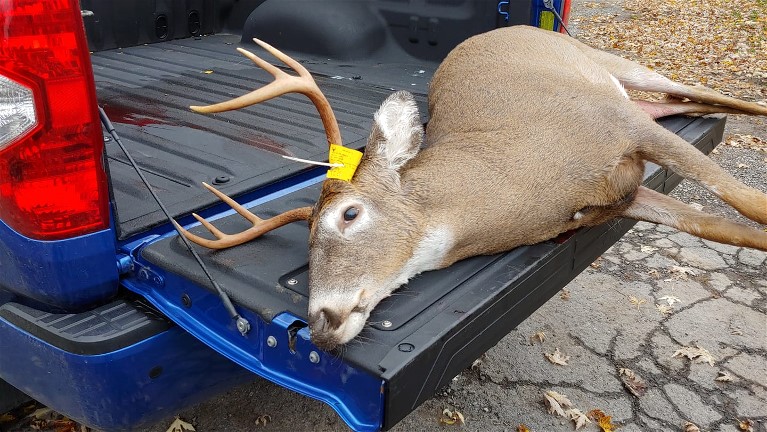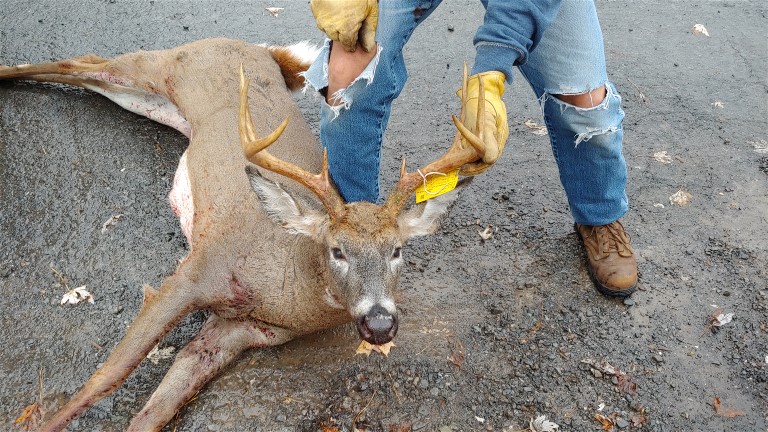 Reid took this monster Buck (209 Pounds) in Morrisville with a bow.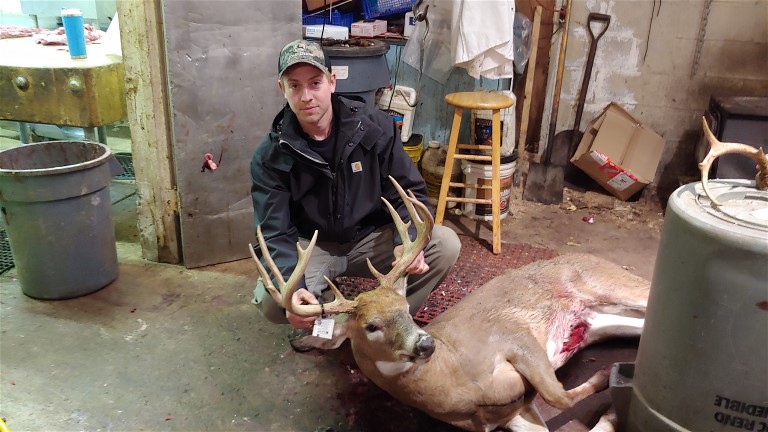 Frank Wilson took this big buck in Munnsville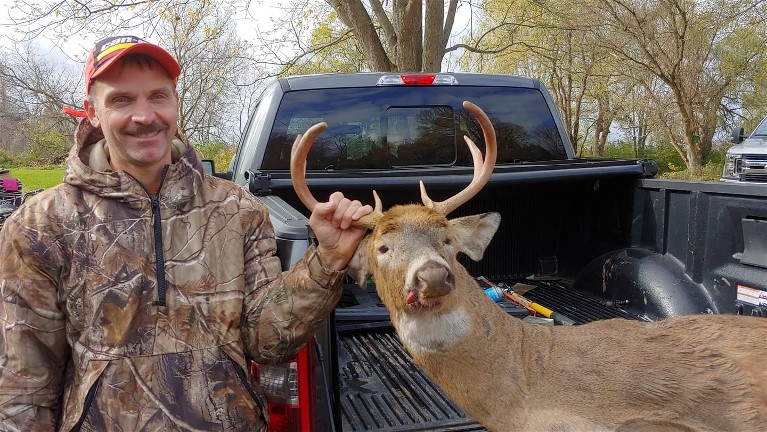 Frank Wilson with another Big Deer on 12/06/2020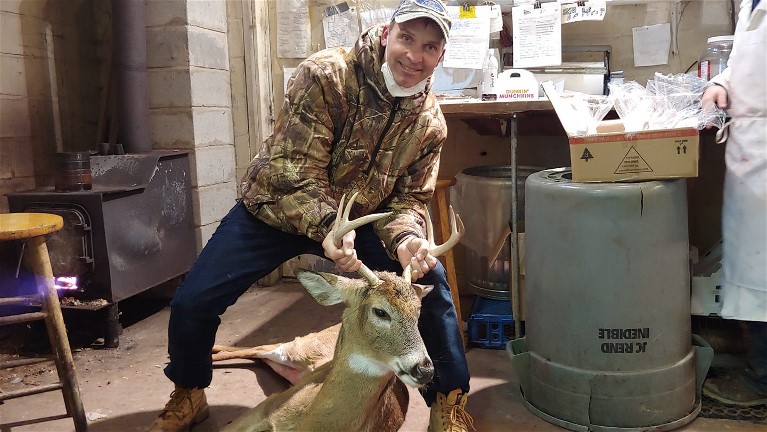 Another Big Buck took in the North Country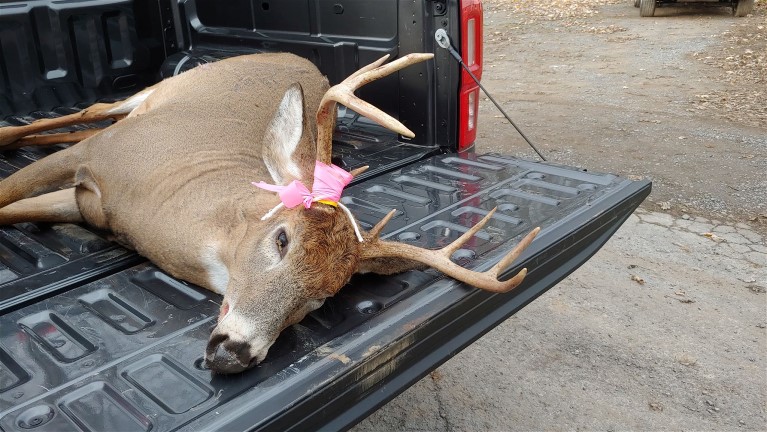 Dad's helper with the Big Buck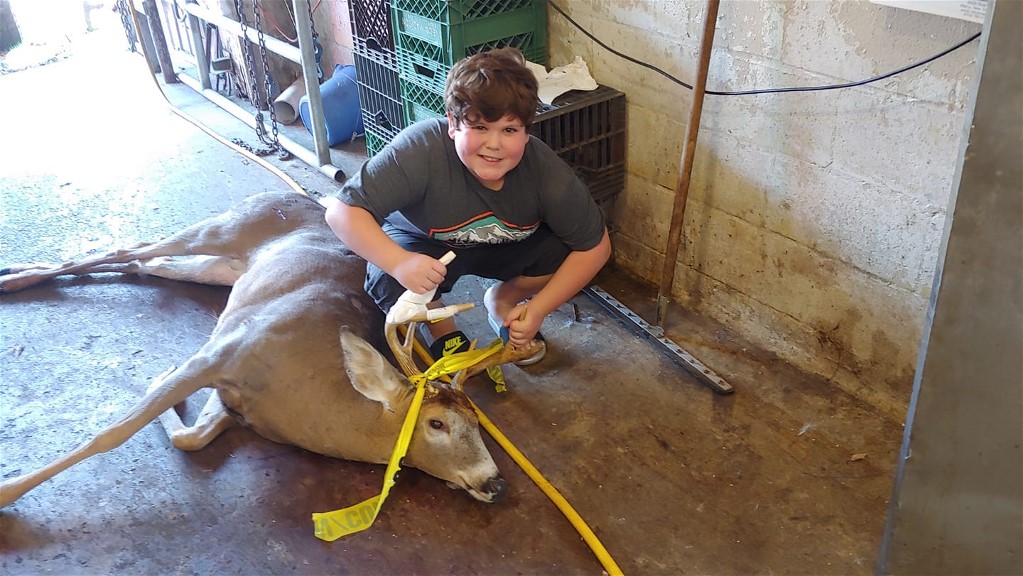 More Big Bucks today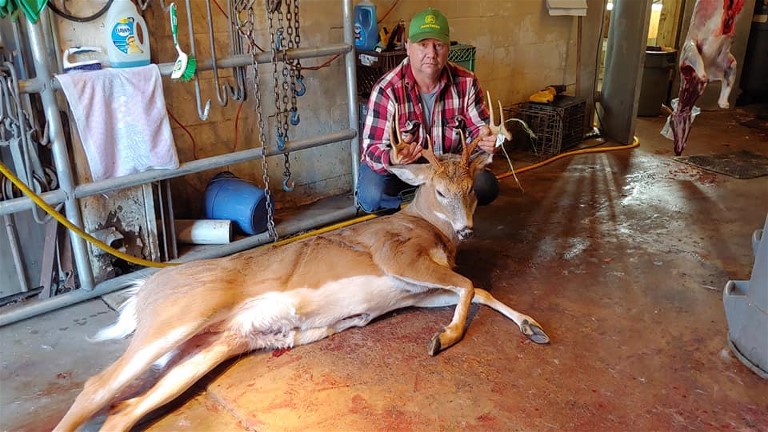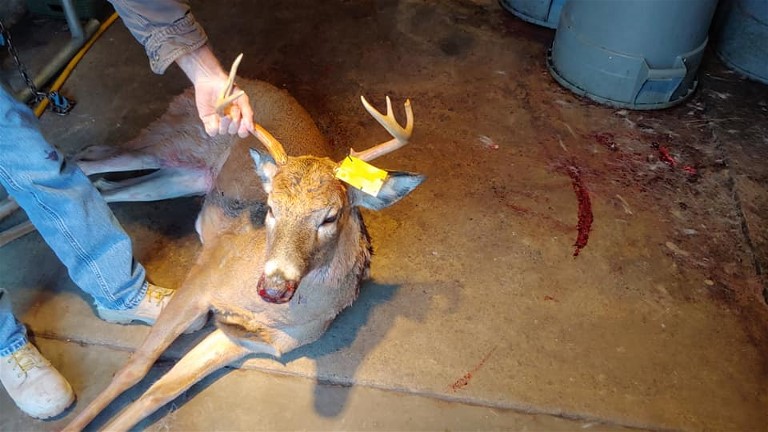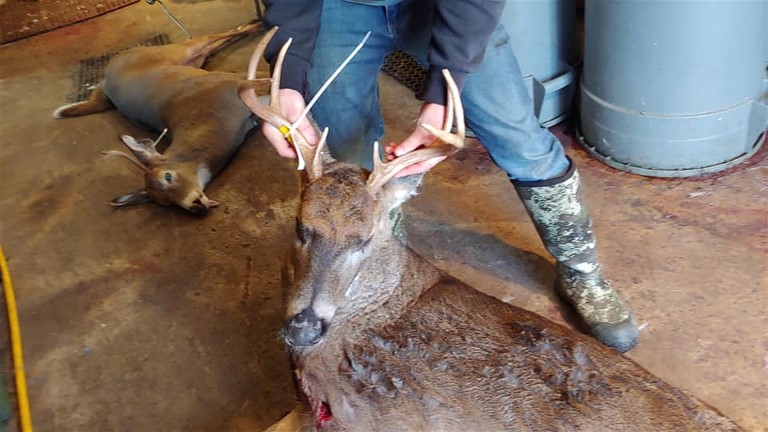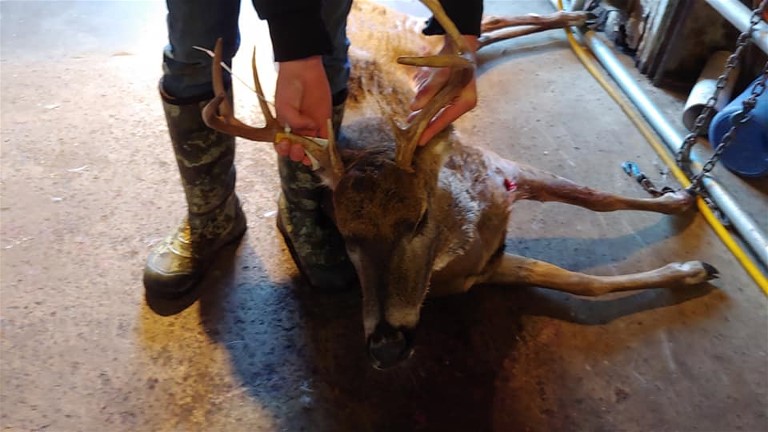 Travis Smith bagged this big one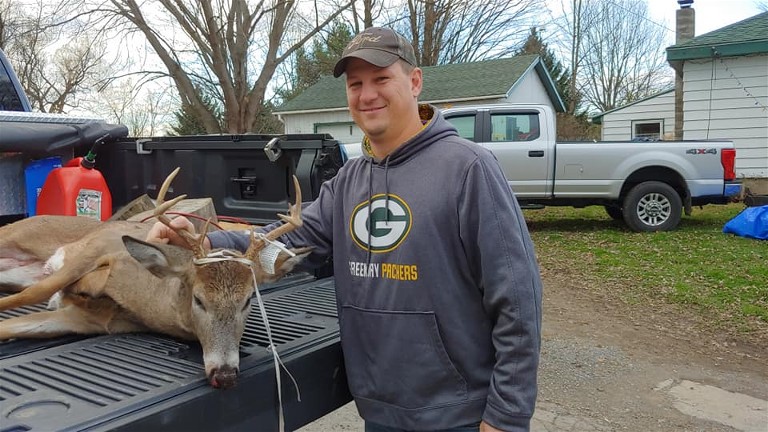 This is Buck number 2 for Ed Warner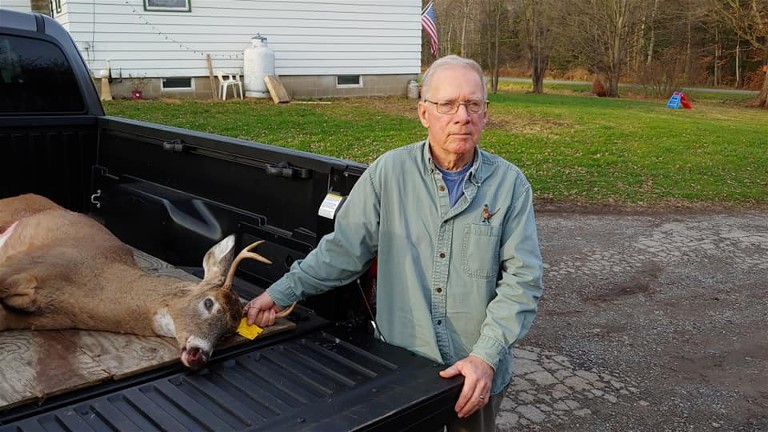 Another big one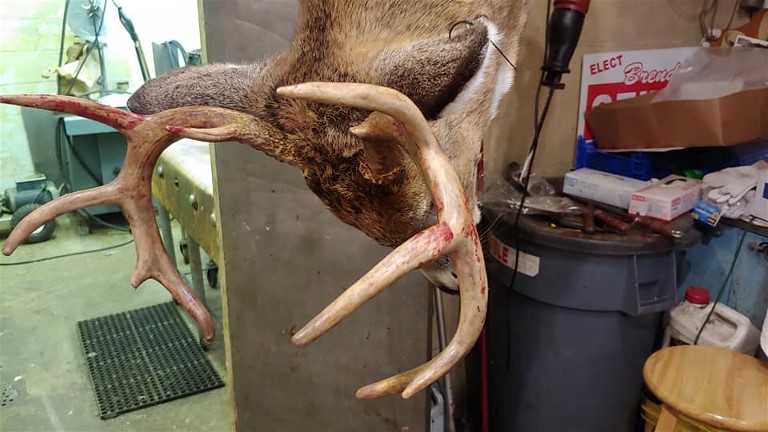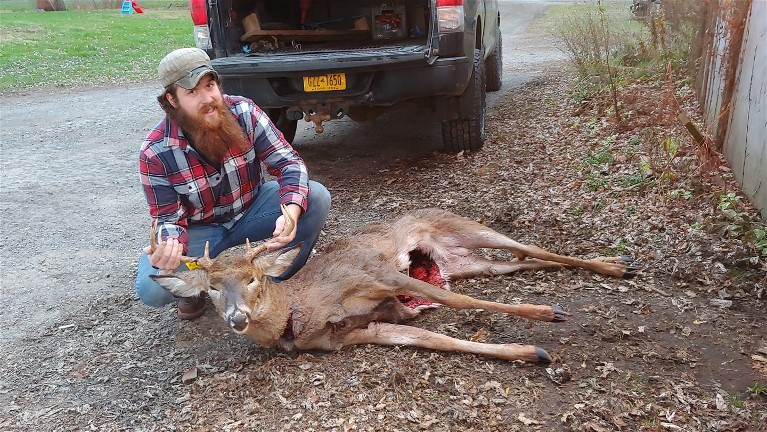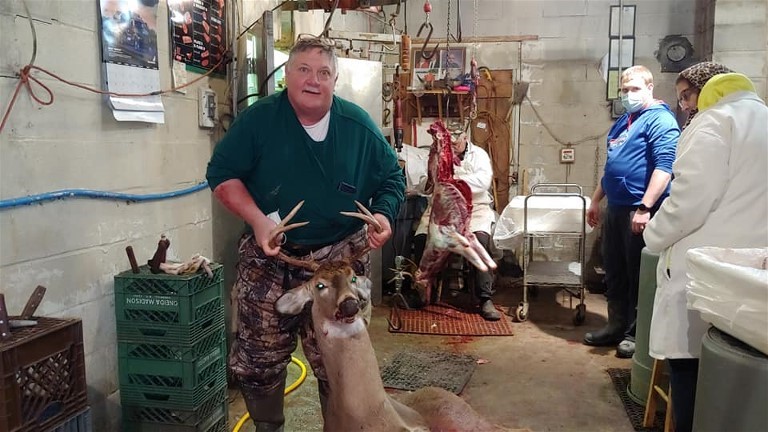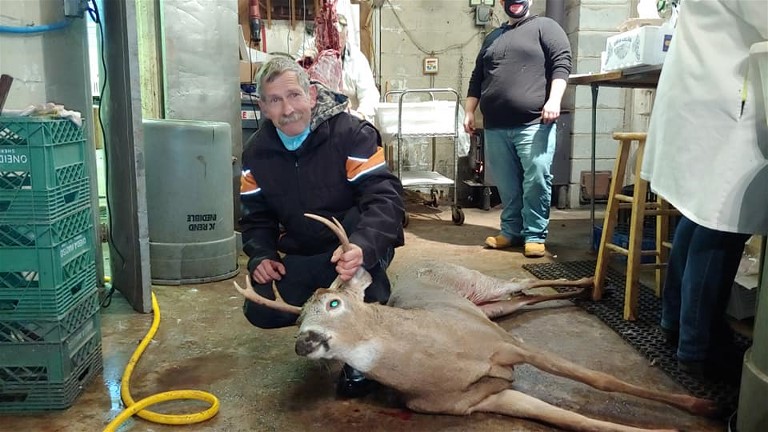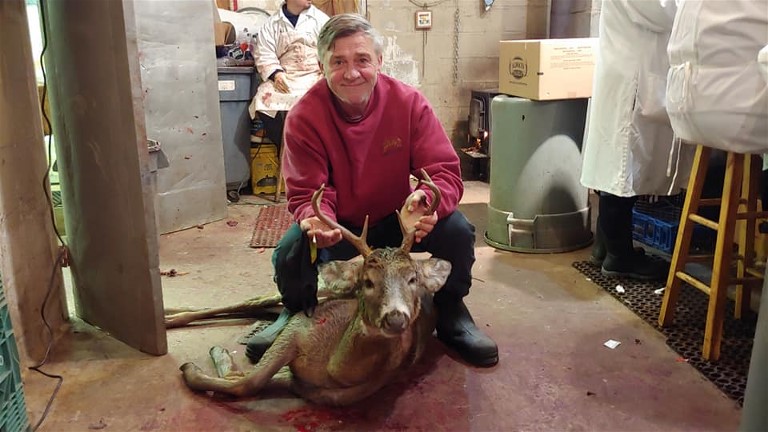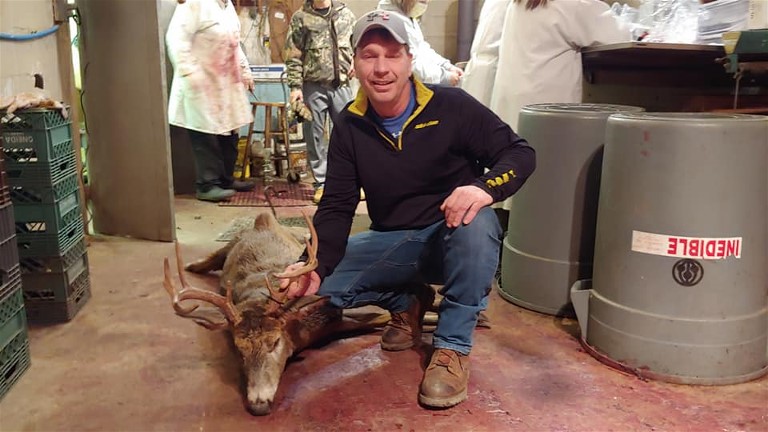 Small "8"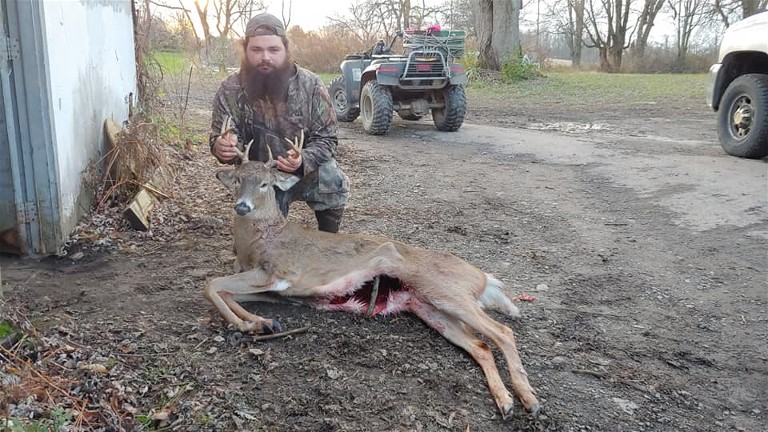 Big "8"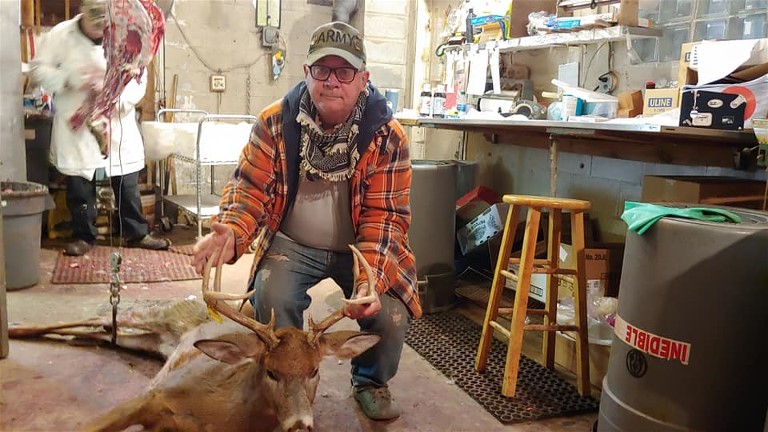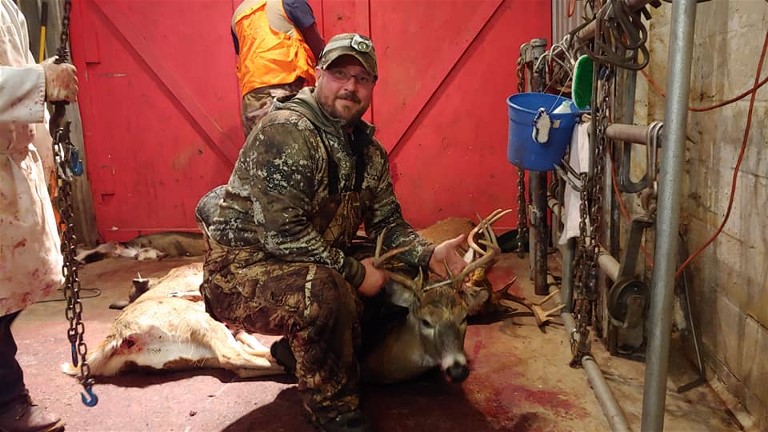 Steve and Paul our DEC guys checking tags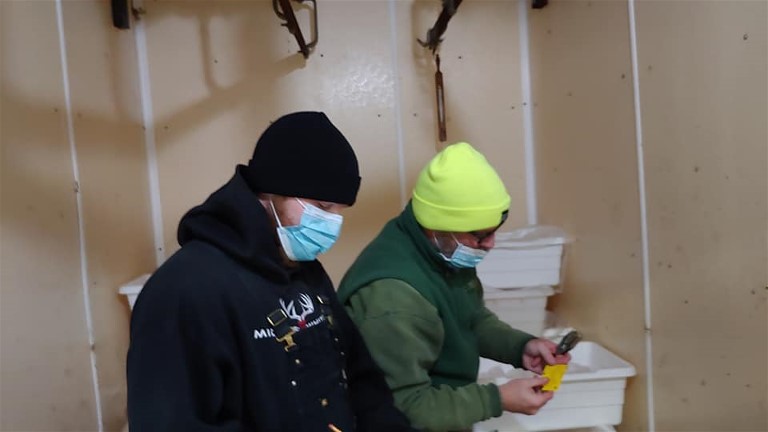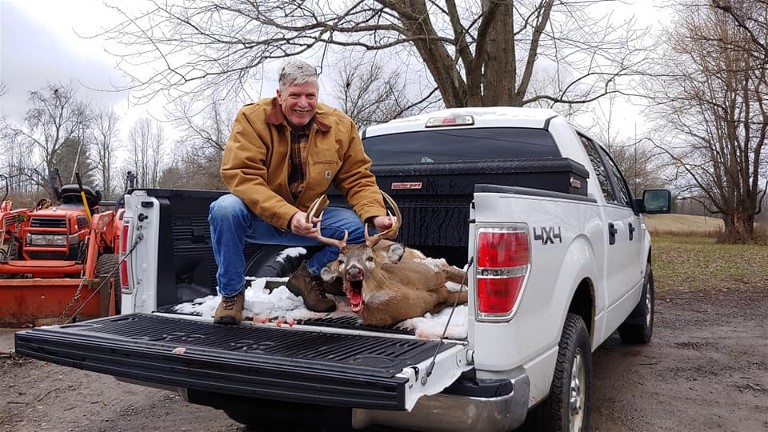 BIG HORNS !!!!! Mike Murphy has been "Watching" this one..... Not any more!!!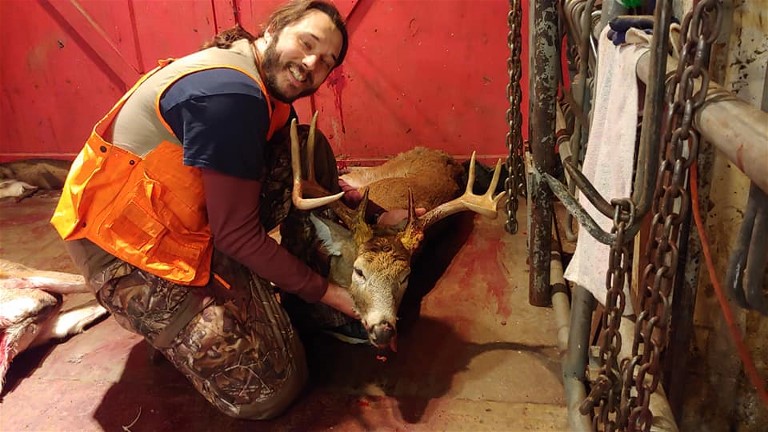 Tom Kirkpatrick still bringing them in after 30 years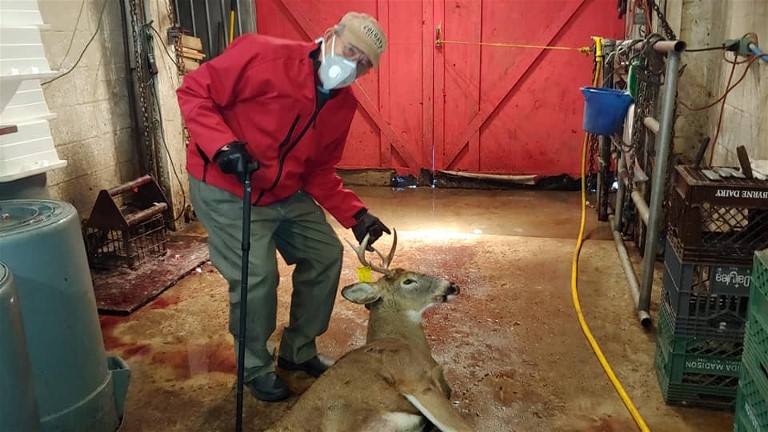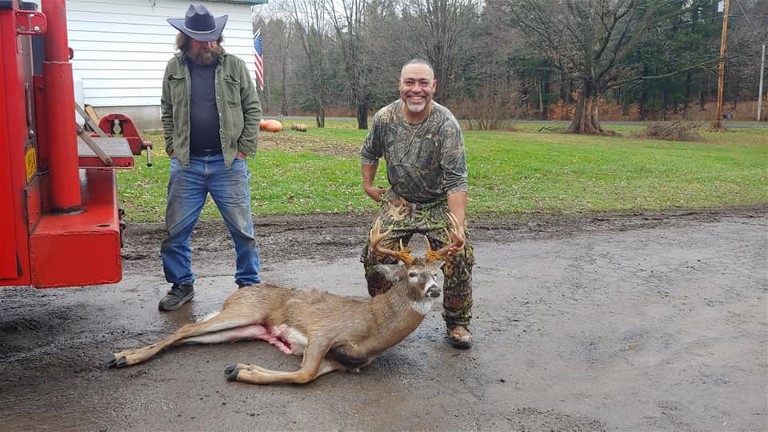 Love my Step - Daughter Andrea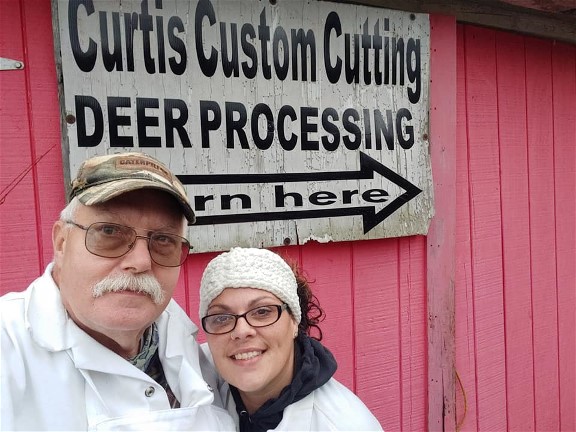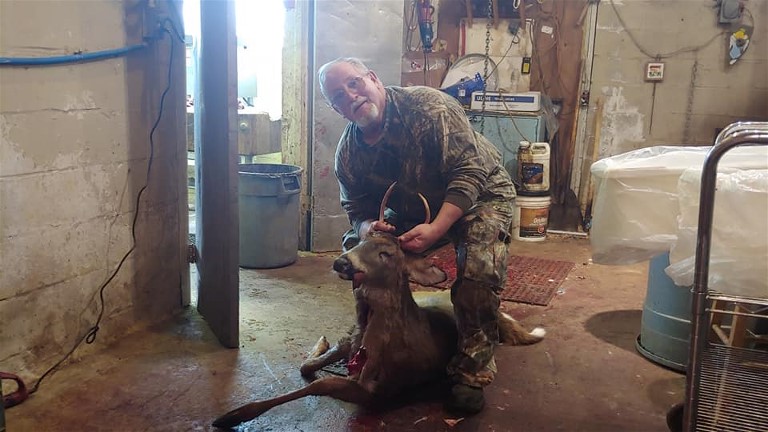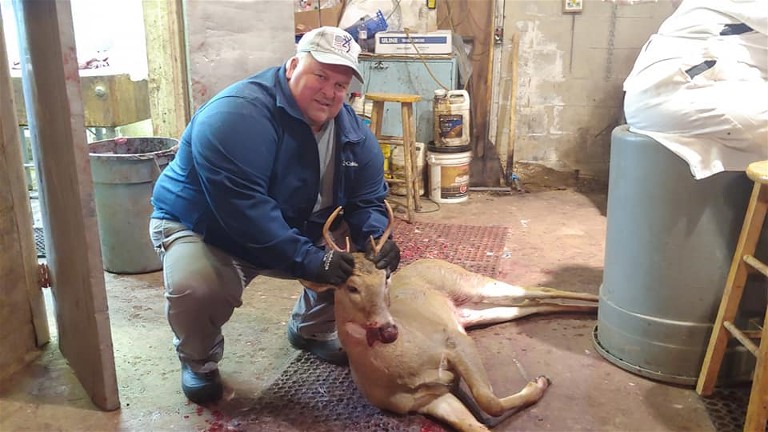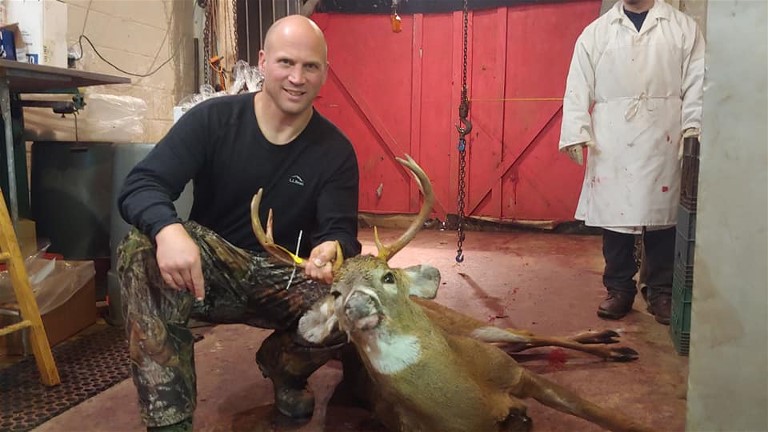 Our Lady Hunters are taking Deer too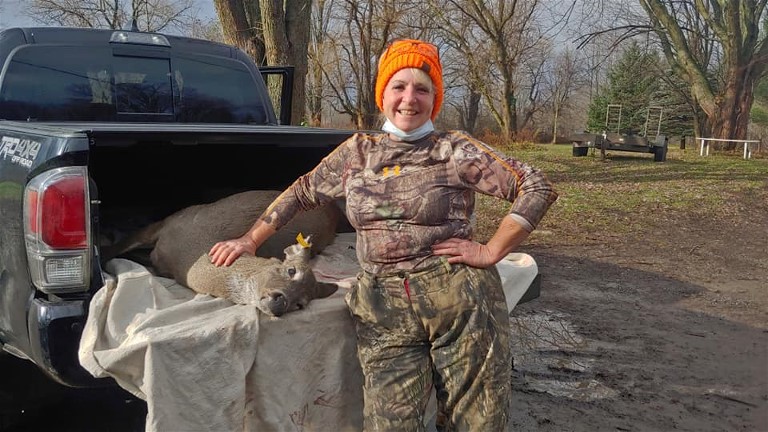 Rich Deeney with a 155 pound "8" Point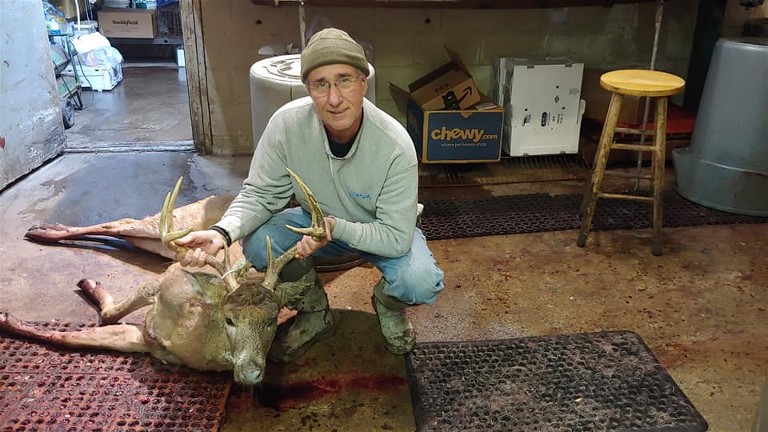 Then a 135 Pound "Shoulda Been A 10 Point"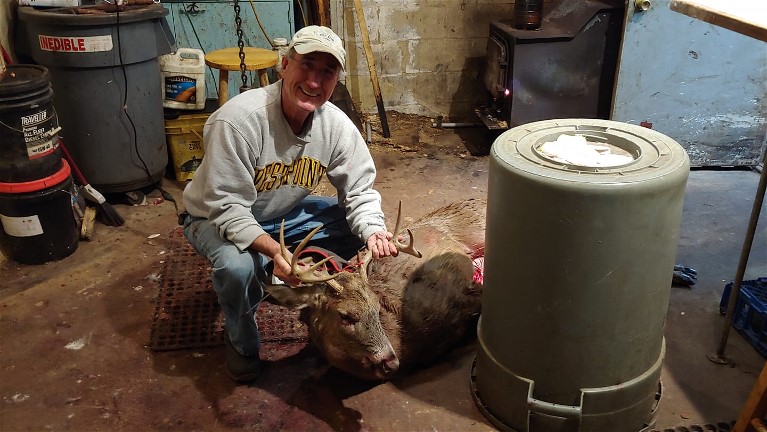 David Williamson with a 150 Pound "6" point from Highmarket NY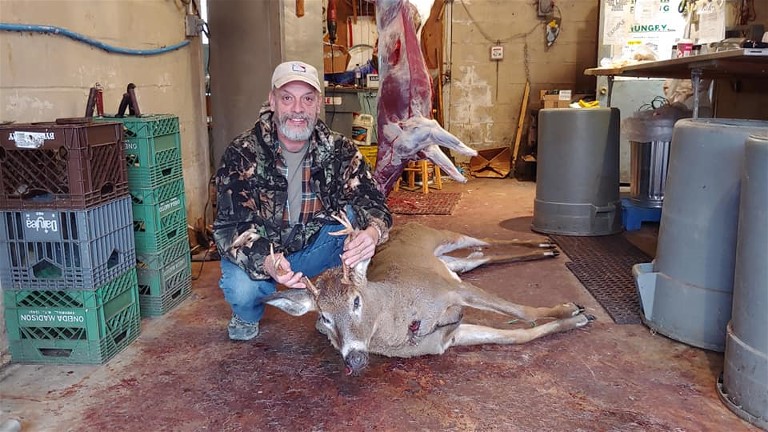 Bill "Junior" Ball scores a nice one