The Verona Skydiving Center Staff
These are the people who will change (and if need be, protect) your life for your skydiving experience.
---
The staff are all incredibly attractive.


This is Jack. He's your USPA certified instructor, as well as a pilot. He will guide you through your first jump class, get you flying, and provide a thrill every time you visit.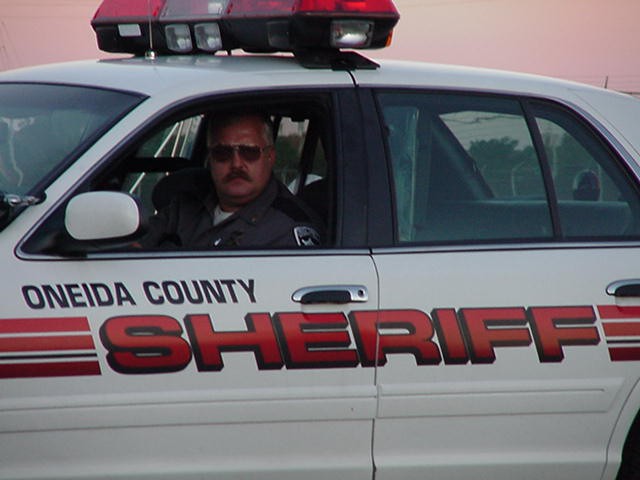 Darrell will be your pilot for most all of your jumps at V.S.C. He owns several planes, has many years and thousands of hours of flying experience, and is a career law enforcement officer (don't let that scare you) and as you can see he is incredibly good looking.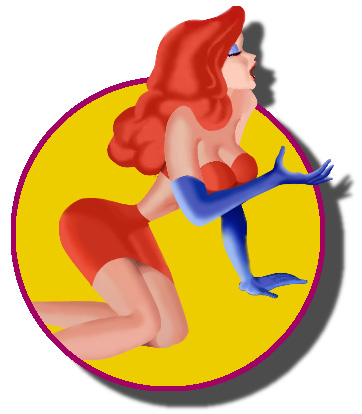 This is Tracy. What her exact position at the D.Z. is remains shrouded in mystery, but rumor has it that she's the one who thinks she actually knows what's going on at all times.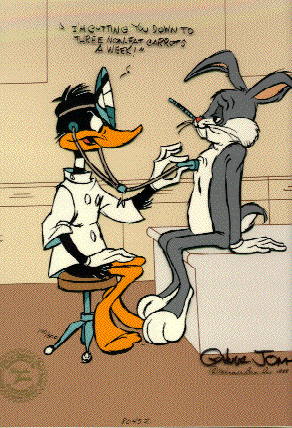 This is a group of Jumpers with one of our experienced jumpmasters in an intense training session.