CURTIS CUSTOM CUTTING
Custom Slaughtering
Meat Cutting
DEER PROCESSING
*******************************************
BEEN A LONG HOT 2016 SUMMER!!!!
We are going to cut DEER again this year.
Liz and I are out of town until OCT 7
and DAVE is covering the shop if you have a DEER call him at
315-762-7621
*******************************************
CURTIS CUSTOM CUTTING
Custom Slaughtering
Meat Cutting
DEER PROCESSING
CLICK HERE TO PRINT JOB SHEET FILL IT OUT AND BRING IT WITH YOU
NO DROP OFFS AFTER 7:00 PM PLEASE
We only answer the shop number not the cell phone while we as processing
I should be available from 9:30 AM - Noon and then after 5:00 PM
If we are not there just bring the deer over
drag it in and just leave it on the floor under the hoist
Fill out a job sheet and give me a call - cell number on the door
NO DROP OFFS AFTER 7:00 PM PLEASE
Pack them with ice and come in the morning - Thanks
315-363-2763
Click the ad below to the rest of the site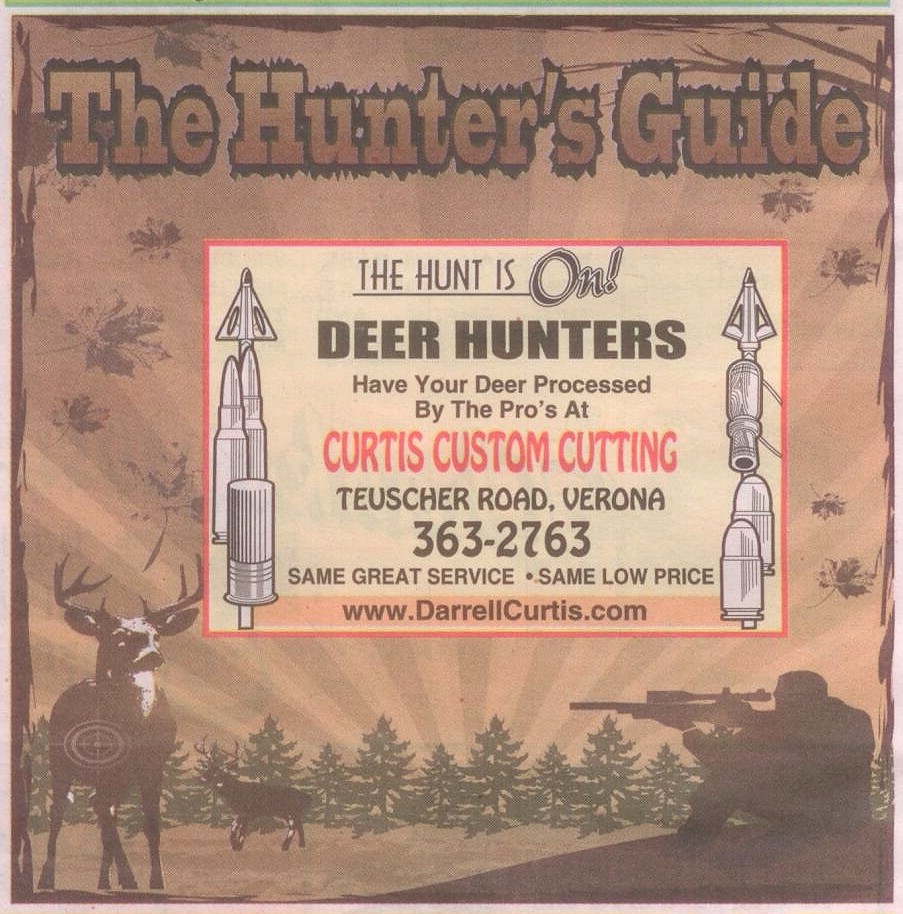 Click links below for photos of the big deer
DO NOT SKIN THE DEER!!!
Learn Too Cut Your Own - Click This "How Too" Link

to the shop
Let me take the time too
thank all the hunters for
all the Deer donated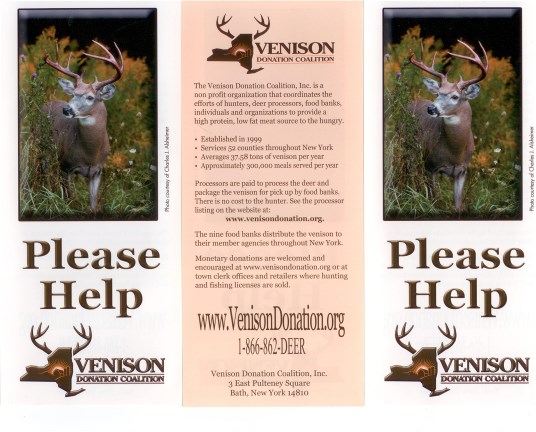 All Deer donated too Curtis Custom Cutting stay in the area as it goes too the
Rome Rescue Mission
Bush Cat Flight to Degrass, NY
12 Reasons Why Your Venison Tastes Like Hell
Deer from the North - 2013
Some great work by my
Grandson Jordan
2015
Nice Buck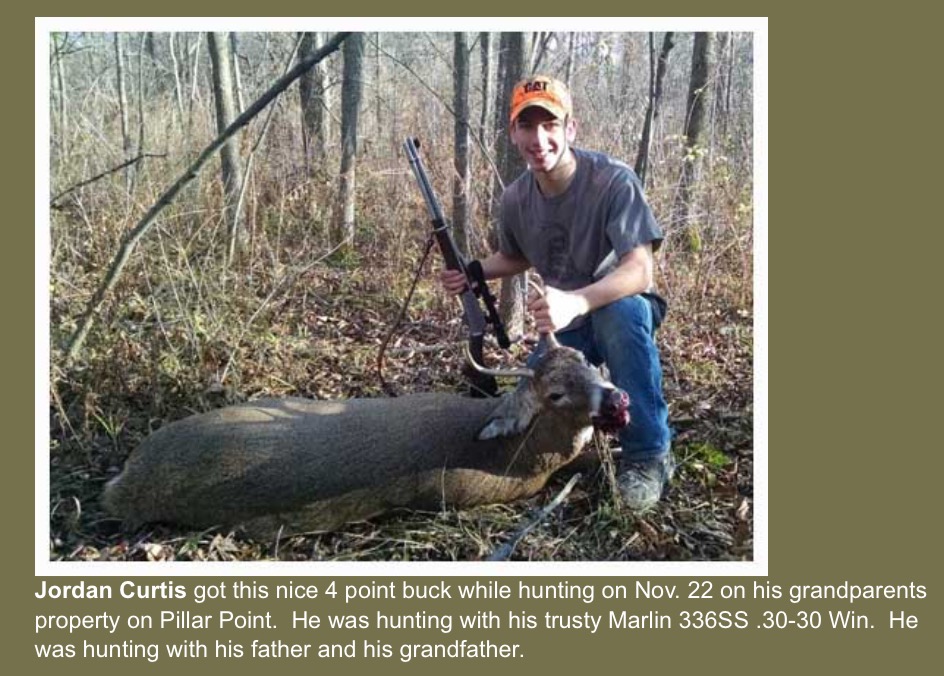 2014 Deer #1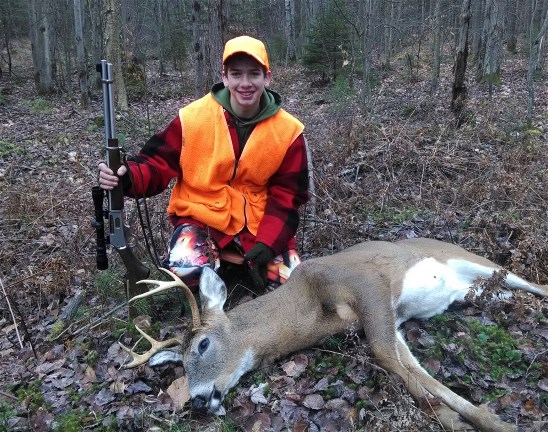 Deer # 2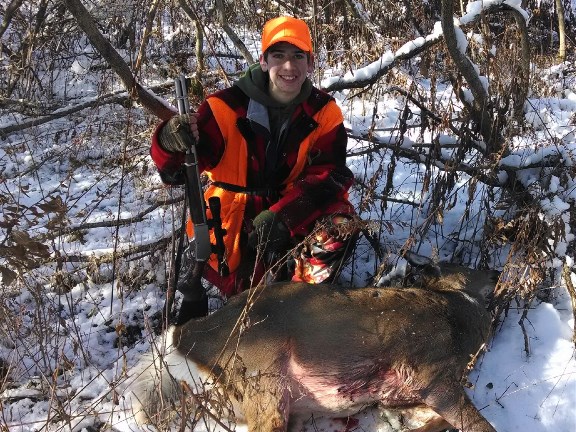 DEC Steve Herkins checking tags for us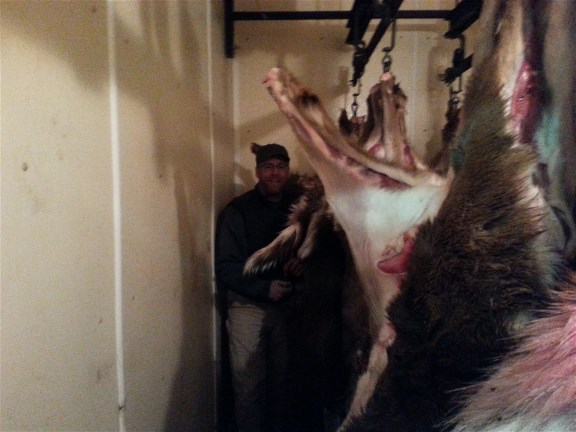 John from the DEC checking Deer Tags with Dave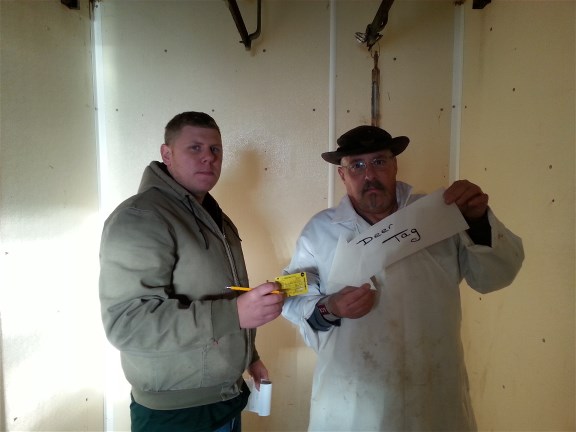 En Con Officer Grisolini checking tags for us
They all have an open invitation as we do not accept untagged deer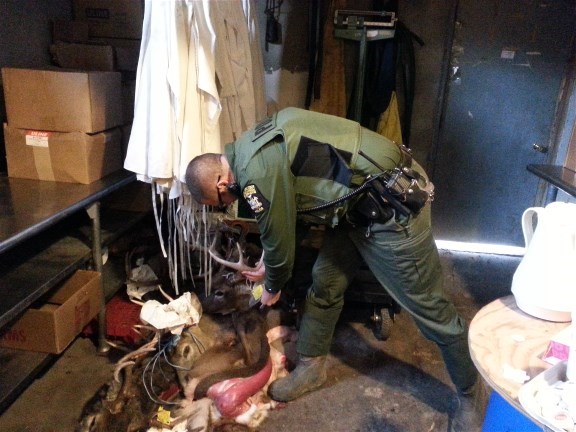 A lot of deer came in
All in the cooler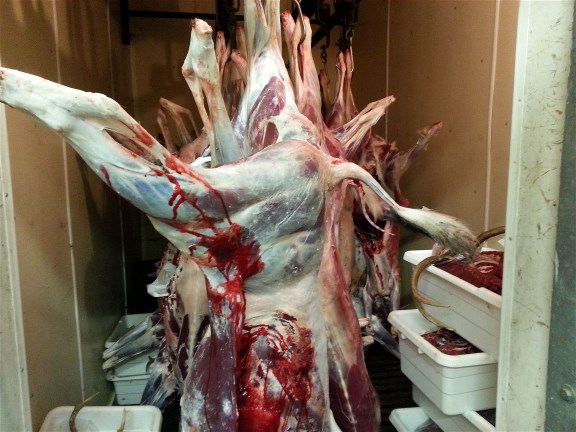 Curtis Custom Cutting Commercial
Bush Cat Flying with Darrell & Liz