CURTIS CUSTOM CUTTING
We got through another year even with the loss of Mom, Dave and Liz
It was difficult but with the help of the rest of the team and the kindness of all the hunters.
THANK YOU TOO ALL
for another season.
Right now we are planning to be here for you again next year.
Inflation hit us like everyone and we are going to need to increase the price of processing to $95 per deer just to stay in business.
Hope to see you all again next season.
Darrell and the crew.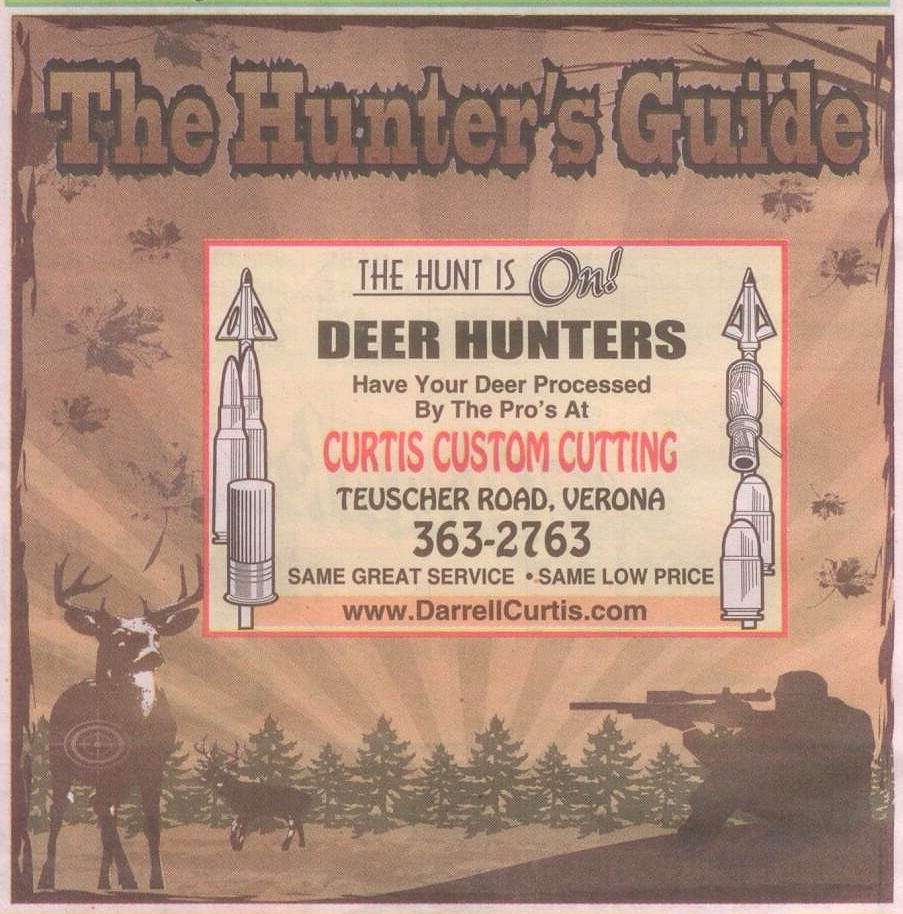 Curtis Custom Cutting Commercial
Bush Cat Flying with Darrell & Liz